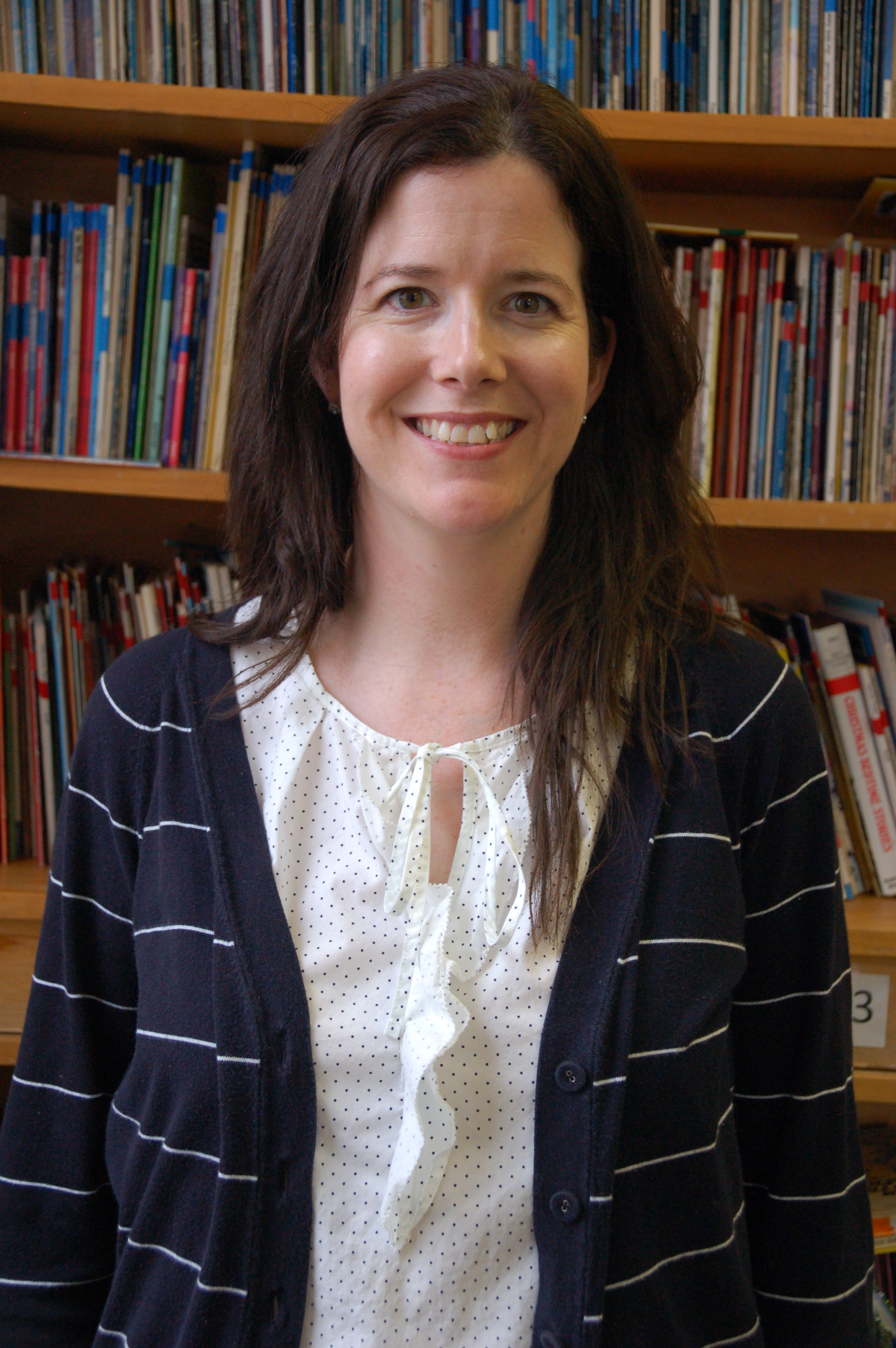 Imagine Lacking the Skills to Use Your Creative Voice. Now, Meet An Educator Who's Fixing That.
What does it take to share your story?
For most of us, putting our thoughts out for the world to see is simple: hop on social media, an online forum, or a blog, type them up, and hit "post." 
But what if it wasn't that simple? What would you do if you couldn't share your experiences with others? What if you couldn't read or write well enough to articulate what you've felt and seen, and didn't know how to improve? 
It's a challenge that Crystal Gimesh, the Office Manager and Tutor for the Nashville Adult Literacy Council (NALC), helps her students overcome.
As a teacher for adult learners, Gimesh's days are spent organizing lesson plans for students to learn the creative writing process and tell their stories. Not content to only equip learners with the skills to improve their writing, Gimesh also provides a forum to draw attention to their work. Through In Our Words, a collection of student writings published annually by the NALC, Gimesh and her team provide the space and support their students need to share their stories with the world. Gimesh organizes the writing, editing, and documentation for all submissions. 
On Thursday, March 10, Gimesh was honored as the Adult Educator of the Year during the 7th Annual Adult Education Winter Summit. Gimesh was one of ten nominees, from nine organizations, for the award. The summit, organized and hosted by Nashville Public Library (NPL), brings together adult educators from across Nashville to share information, ideas, and resources, and to celebrate the achievements of educators and adult learners alike.
"Crystal Gimesh is an outstanding teacher, mentor, coworker, consultant, lifelong learner, and advocate for learners and tutors at the Nashville Adult Literacy Council. Her dedication to our learners is unmatched. We are beyond grateful for the work she has done throughout the last decade, but especially in 2021," said the staff of the NALC in Gimesh's nomination packet.
Connecting Adult Learners and Educators in Nashville
NPL's adult education initiative exists to help people learn to read, read more, or read better.
It's a  hub for adult educators and learners in Nashville. Under the Adult Literacy umbrella, students can access classes for high school equivalency (HSE), English as a second language (ESL), citizenship, digital skills, and other developmental topics. 
Meanwhile, educators from outside the library can get free  resources, such as NPL's Mobile Computer Lab, classroom spaces, workshops, and more to enrich their own classrooms and careers. 
Last year, NPL served more than 263 adult learners with nearly 40 classes and workshops. 
Since the onset of the COVID-19 pandemic, NPL's adult literacy team has shifted to provide more online and remote-learning opportunities, including technical and emotional support for educators.. 
Ninety five percent of learners reported an increase in their computer skills, while 95% of the library's adult education partners reported a better ability to serve their clients, as a result of NPL's efforts.
Section
Genre / Topics
Age Groups