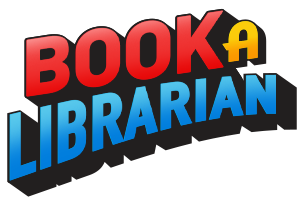 One-on-One Help for Technology, Resumes, Lesson Plans, and more! 
Book a Librarian
Get one-on-one help with basic computer and device questions, job searching and resumes, library resources, curriculum planning, homework help, adult and children's literacy. 
One-on-one appointments are available to anyone. Please provide as much detail as possible when describing the help needed.