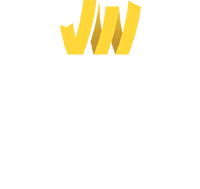 Votes For Women is an interactive exploration exhibit opening at the Main Library in 2020.
Votes for Women
Virtual Grand Opening
If you missed it live on August 18, not to worry! You can watch the powerful video celebration of the 100th anniversary of 19th Amendment ratification anytime, on NPL YouTube.
To mark both the 19th Amendment anniversary and the completion of the Votes for Women interactive space at the Main Library, we hosted this celebration of inclusion, inspiration, and voice. Our special guest was Rosanne Cash — singer, songwriter, author, and narrator of the PBS documentary By One Vote: Woman Suffrage in the South.
This virtual experience culminated with neighbors, universities, and other institutions citywide ringing bells, big and small.
In 1920, when the Tennessee Legislature cast its tie-breaking vote to ratify the 19th Amendment, cities across the U.S. rang bells in recognition — but Nashville did not.
On August 18, we broke that silence with the loudest celebration of the summer.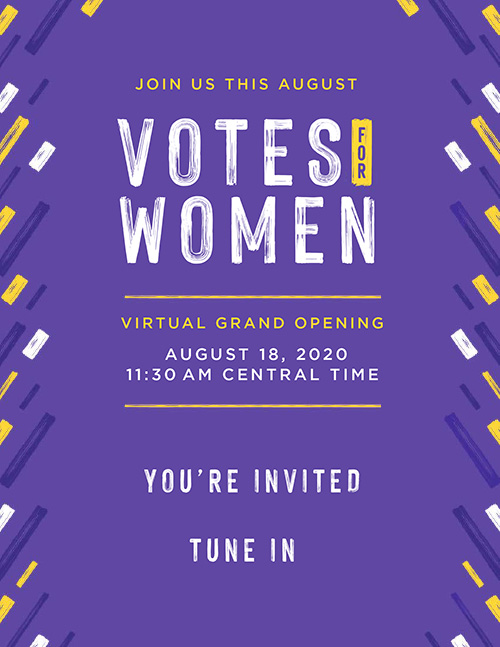 Join Us This July: "I Ring The Bell" 
We want YOUR voice in this campaign
When the 19th Amendment was ratified right here in Nashville nearly 100 years ago, cities across the country rang bells in celebration — but Nashville did not.
We're breaking this historic silence now: join "I Ring the Bell" to make your mark for a cause you care about.
Here's how:
Shoot a cell phone video, selfie-style
In the video, tell us who you are and what cause you're ringing a bell for today — and ring an actual bell!
Beginning July 9, share your video on social media
Make sure to tag Nashville Public Library (NowAtNPL) and use #IRingTheBell so we can share your statement widely
Your cause can be anything: stamping out domestic violence; advocating for education opportunities; mentoring young people. As long as it matters to you, it counts.
We want to be loud, and we want this act of community and solidarity to spark a conversation about how far we've come and how far we have to go. 
We want to celebrate women whose resilience and passion have over the decades paved the way for women and girls today. We want to inspire even more change for the future of our democracy.
Videos to help you get started
Andrea Introduces I Ring the Bell
Courtney Champions Equal Access to Healthcare
Lisa Celebrates Women's Right to Vote
Saints or Monsters: Political Cartoons of the 19th Amendment
Although you can't visit the exhibit at the Main Library just now, you can see the pieces online, below. Visit the album on NPL Flickr to discover the details of each cartoon.
Through the use of satire and caricature, editorial cartoons illustrate the political landscape and draw attention to the issues of the day. Educational, critical, and entertaining, the political cartoons in Saints or Monsters offer a window into history and show just how much was at stake for American women and our nation in the years leading up to the ratification of the 19th Amendment.
Support Votes for Women
A gift to The Honor Roll is a thoughtful way to celebrate a woman in your life while contributing to this powerful and meaningful project. All tribute names will be listed as inaugural members on digital displays in the room.
About Votes for Women
This permanent exhibit tells the pivotal and dramatic story of Nashville's role in winning women the right to vote with the passage of the 19th Amendment to the U.S. Constitution. It provides a space to explore the core themes surrounding women's roles, democracy, and power.
For Media Inquiries
If you're a reporter, blogger, social media influencer, or columnist interested in covering Votes for Women news, contact:
Andrea Fanta
andrea.fanta@nashville.gov
(615) 862-5755 (office)
(615) 246-7423 (mobile)
Ed Brown
ed.brown@nashville.gov
(615) 862-5800 (office)
(502) 475-6029 (mobile)