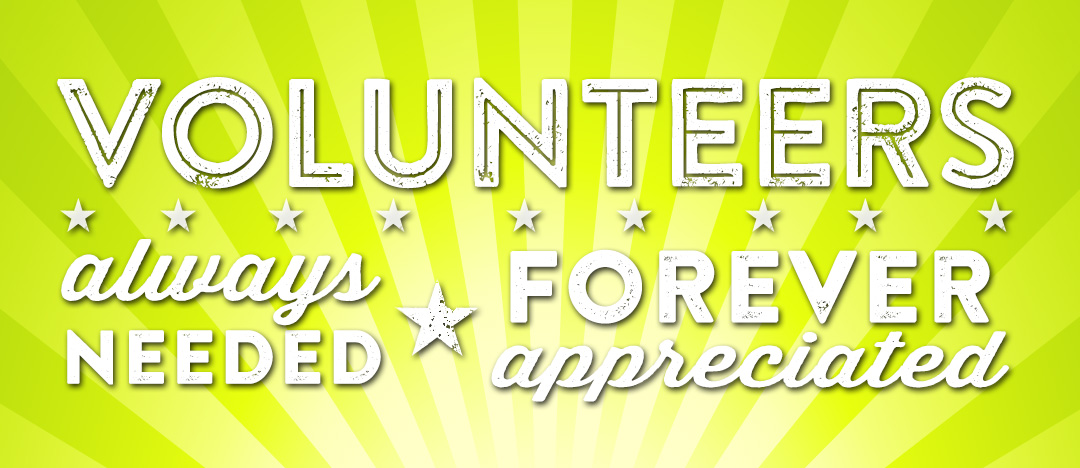 Former Nashville Mayor Phil Bredesen said, "A city with a great library is a great city." And at Nashville Public Library (NPL), we believe that having great people is what makes a great library.
And when it comes to our library volunteers, we've got some of the best.
Recently, four NPL volunteers achieved the milestone of contributing 5,000 hours of service to our library.
These are the four volunteers who hit 5,000 hours:
Jim B., who has worked with NPL's Talking Library service since 1997. Jim is retiring from volunteer service this month.
Anne K., who dedicates her time at the Green Hills location. She started volunteering at NPL in 1999.
Carol W., who volunteers at the Edmondson Pike location. Carol began her volunteer career with NPL in 2006.
A volunteer with the Thompson Lane location, who asked that their name be withheld for privacy.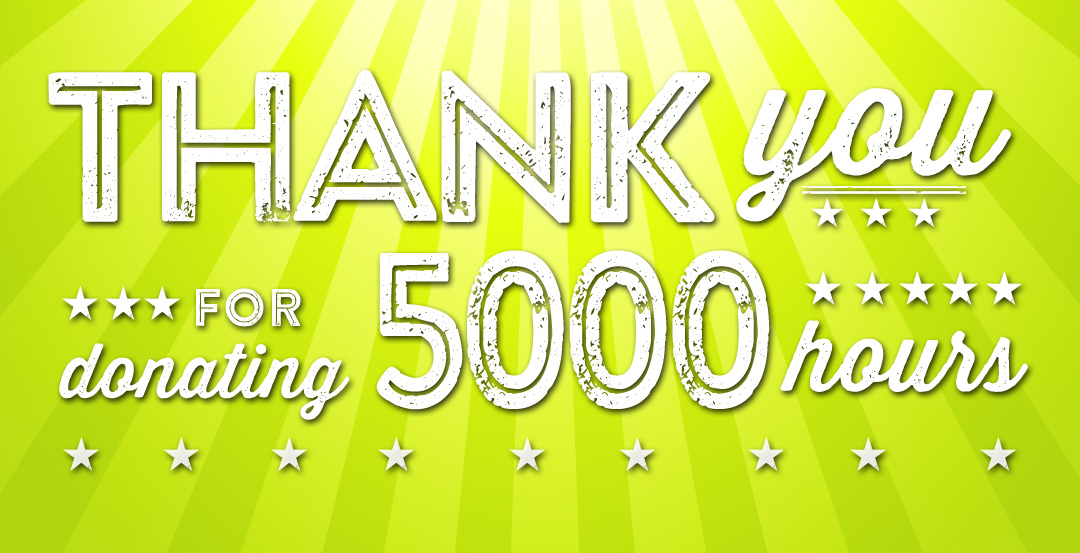 Since July 2019, NPL volunteers have contributed more than 22,722 hours of service, helping the library do everything from shelving materials to tutoring kids to assisting people with using our library services.
From all of the employees and staff of NPL, to all of our volunteers, we want to say thank you for all you do.
You're the reason we continue to be a great library in a great city.
We're always looking for great folks who love their library and want to be a part of it. If you'd like to know more about volunteering at NPL, and want to view current opportunities to do so, please visit our Volunteer Services page.
Section
Genre / Topics
Age Groups