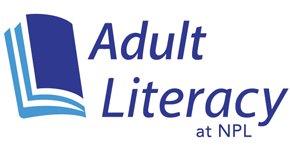 NPL Adult Literacy supports organizations serving adult learners by offering information, access to education technologies and tools, and professional development.
Register for the 2020 Middle TN Adult Education Symposium
Registration is now open for the 2020 Middle TN Adult Education Symposium! Adult Education practitioners, including program managers, executive directors, instructors, and other champions of adult literacy, are invited to join the Nashville adult education community on October 21-23, 2020. We invite you to collaborate with us. The 2020 Middle TN Adult Education Symposium will take place online on Wednesday, October 21 - Friday, October 23, 2020. Expand your skills and your network at this 2.5 day virtual conference offered free of charge to the Tennessee adult education community.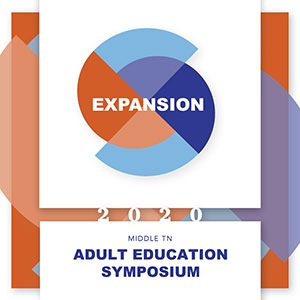 Tools for Learners
Using the Library Videos
See how to get a library card, how to borrow materials, and how to use public computers.
Pathway for New Americans
Pathway for New Americans a community-wide approach to promoting citizenship education and awareness in Davidson County.
Professional Development
Conferences
Every 3 months, join us for a conference designed to increase your impact. Choose from an engaging menu of options including breakout sessions, panel discussions, and networking.
Events Calendar
Find upcoming professional development workshops and conferences.
Meeting & Presenter Notes
Meeting notes from past conferences and presenter notes and slides from past events.
Online Discussion
Join our Facebook Group for adult educators and ask questions, discover solutions, and share best practices.
Adult Educator of the Year
This award honors a teacher who makes significant contributions to the work of Adult Education in Middle Tennessee.
Newsletter
The monthly newsletter is an easy way to stay connected with our upcoming events and featured resources.
Collective Impact
Collective impact is a framework for cross-sector collaboration which is used to solve complex social problems. Adult Literacy @ NPL supports the collective impact initiative addressing the complex issue of adult literacy in our community.
COVID-19 Resources
The adult literacy team is gathering resources to help you and your learners during this challenging time.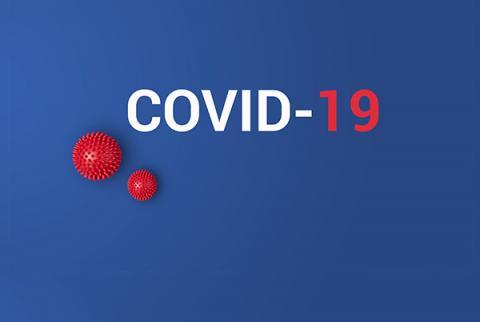 Services
Mobile Lab
Available to nonprofit partners in Davidson County. Lab includes 10 laptops and 1 Wi-Fi hotspot which can be delivered throughout the city for pop-up computer classes.
Library 101 Tour
For adult education students and their families. Discover free resources for adults, families, children, and teens available with your Nashville Public Library card. This tour can be tailored for speakers from non-English backgrounds.
Library to You
Request a workshop led by library staff. Select from our prepared workshops, like Library Resources or Online Tools for the Job Search, or create a custom workshop for your learners' needs. We can also bring our mobile lab for hands-on practice.
Library Classroom Space
Nashville Public Library offers meeting rooms and a fully-equipped computer classroom free for community use. Get details and book online.
Main Library Computer Classroom
Library Card Registration
Request a library card sign up table at your next event.
Tools for Educators
Pathways for Adult Learners
Learn how to make better referrals throughout the community. Look on the Zone Map and find the color of your zone. Use the color to find appropriate resources.
Adult Education Dashboard
How many adult learners do we serve around the city? This dashboard tracks our collective progress. 
Go to the Adult Education Dashboard
Tech Toolkit
Resources for adult educators looking to integrate digital skills into their instruction.
About
NPL connects Davidson County's adult literacy community by serving as a central hub where adult learners and the organizations serving them can get information, access to education technologies and tools, and become enriched through professional development. NPL's Adult Literacy program aligns library resources to meet community need in the areas of High School Equivalency (HSE), English Language Learners (ELL), Job Skills, and Digital Literacy.
For more information about Nashville Public Library's Adult Educator opportunities and Adult Literacy programs, contact adultliteracy@nashville.gov or (615) 880-2264.